5 Things You Need to Know After You've Launched Your Project
Last week was hard.
I chose to write the articles on the same day, thinking I'd be able to carve time out.
Here is a visual representation of how easy it was to find time to "carve out."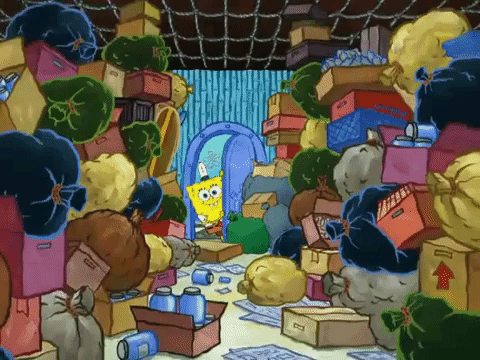 But, that's the reality of "just starting". Whether you've planned ahead, or chosen to start on the spot, you're going to encounter challenges. That pretty picture you have in your mind? That glistening image of how everything is going to turn out? Dead it. Now.
Continue reading "One Week Later: This Was NOT Part of the Plan"